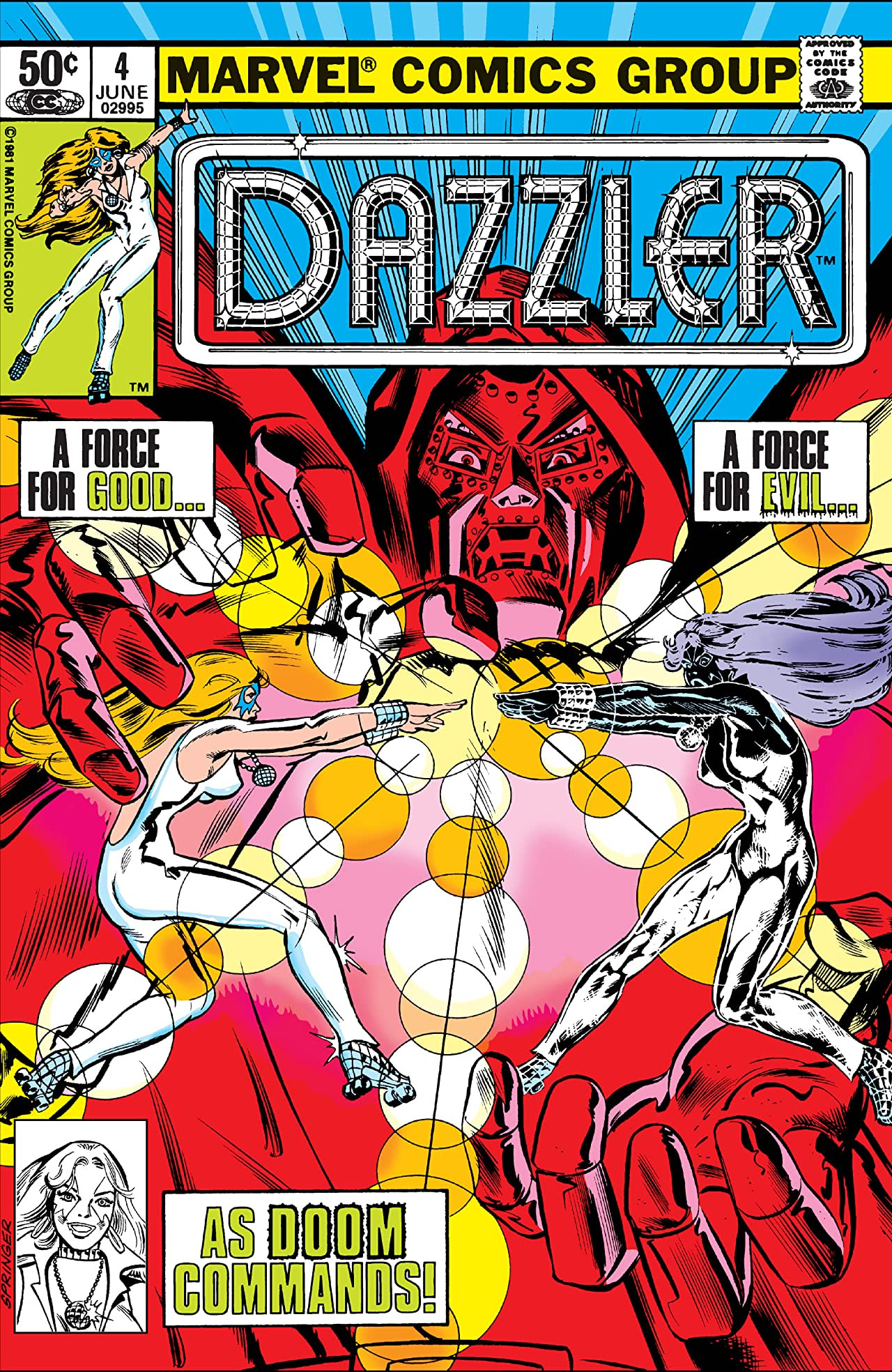 Professor Alan's Comic Book Reading Journal #033

February 2018
So what comics did Professor Alan read during February? How many were gifts from lovely listeners? How many featured redheaded female title characters? How many were from various cheap boxes around the Central Ohio area?
Listen to this exciting episode #33... and find out!

Click on the player below to listen to the episode:
Right-click to download episode directly
You may also subscribe to the podcast through
iTunes
or the
RSS Feed
.
Promo #1: Coffee & Comics
Promo #2: RaD Adventures Network
Link: BJ Mendelson's Web Site
Link: Vengenace, Nevada, on Comixology
Link:
Jeffrey Brown's The Valkyrie Quartet
Next Episode:
What comics did Professor Alan read during

March

?

Listen in early April and find out

!
Send e-mail feedback to relativelygeeky@gmail.com
"Like" us on Facebook at https://www.facebook.com/relativelygeeky
You can follow the network

T

witter @Relatively_Geek
or the host @ProfessorAlan