Conventions & Cosplay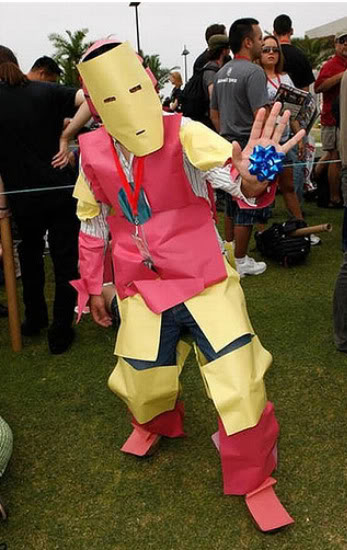 Professor Alan and Emily talk about their experiences at comic and other geek-related conventions and gatherings, as well as the times they have dressed up in costume! Con factoids, con histories, con advice, dressing up to attend a con, con funk, and con crud are all discussed ... in the shortbox!

Send e-mail feedback to relativelygeeky@gmail.com
You can follow Alan on twitter @ProfessorAlan
Promo: Trentus Magnus Punches Reality
Link #1:
Mur Lafferty's web site
Link #2:
Ohayocon
Click on the player below to listen to the episode:
Right-click to download episode directly:
You may also subscribe to the podcast through
iTunes
or the
RSS Feed
.